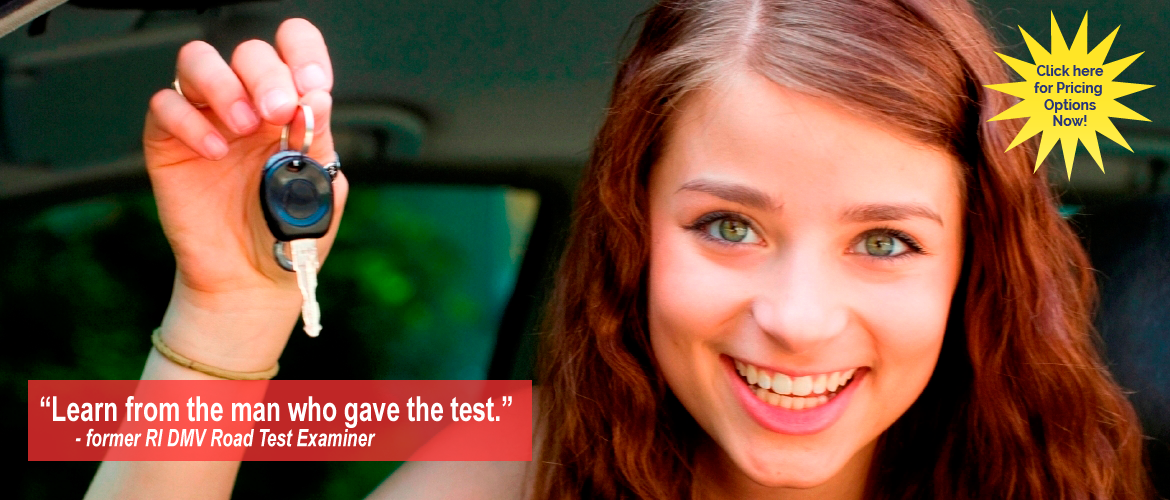 RI Driving Lessons
Only School in R.I. to offer "Pass your road test guarantee."
Thank you for visiting 401 Driving School. Please look around and find out about our company and services. We look forward to serving you and helping you and your child with one of their most important learning experiences ever.
Call us at 401-353-0887 to make an appointment and reserve your lesson today!
401 Driving School, Inc. was started to help new drivers learn the correct way to drive on todays' roads. As a former Rhode Island DMV Road Test Examiner I will teach you to drive safely and what to expect on your upcoming road test.
RI Driving School